The Fresno Fire Chief's Foundation exists to educate our citizens on the importance of safety, and more specifically, fire safety. To support our mission, we have developed/supported the following programs: Helmets Are Cool, Central California Burn Aware, Fire Explorers, Firefighters Creating Memories, and Champ Camp.
Making a difference is easy.
Help spread the word on social media or donate today!

Helmets Are Cool
The Helmets are Cool program was launched during the 2005-06 school year in all elementary schools throughout Fresno, West Fresno, Central, and Clovis Unified School Districts. Fire crews give safety helmets to children seen skating or bicycling without helmets. Trading cards with safety messages accompany the helmets. Since the program's inception approximately 10,000 helmets have been given to children in the Fresno area.
Fresno Fire Department Explorer Program
The Fresno Fire Explorer Program is for young men and women who are 14 – 20 years old. This program provides experiences that help young people prepare to become responsible and caring adults while exposing them to the insight of the firefighting world. Fire Explorers learn how to be team players, build relationships and develop a strong work ethic. For more information on becoming a Fire Explorer please email Fire Explorer Coordinator, Hector Vasquez at hector.vasquez@fresno.gov.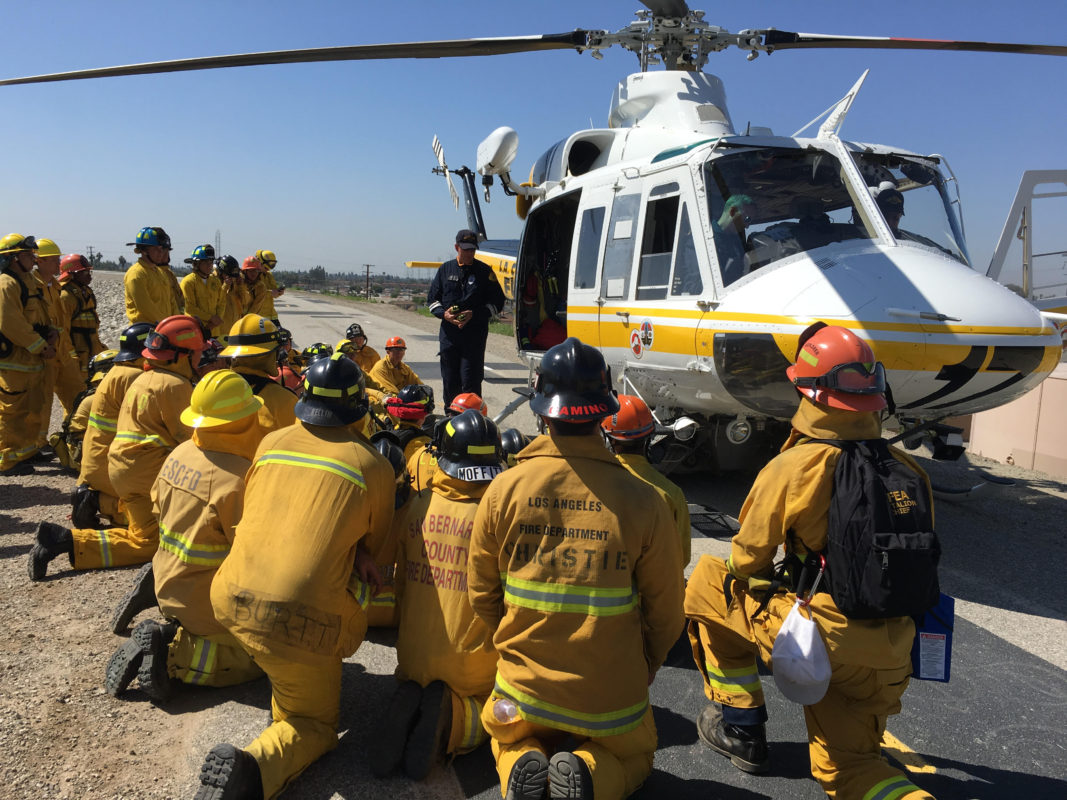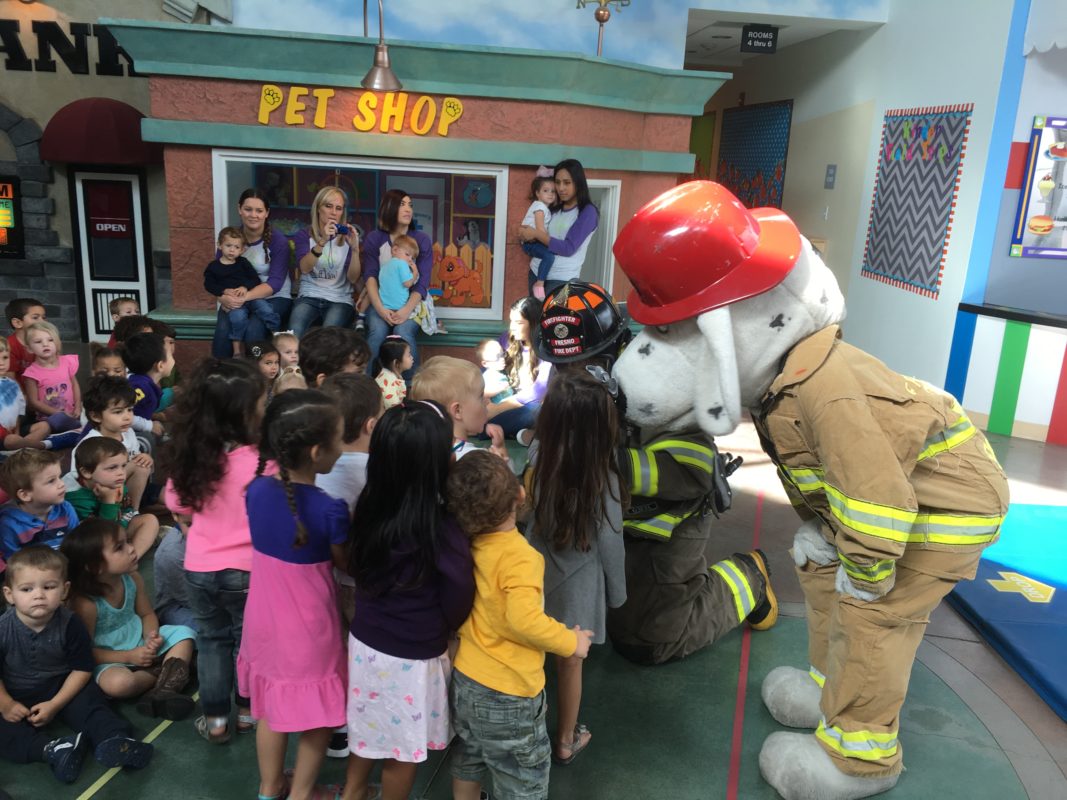 Central California Burn Aware
Since 1985, Central California Burn Aware (Burn Aware) has provided a community risk reduction and educational program on behalf of the Fresno Fire Department (FFD). Burn Aware is a local non-profit organization which provides basic fire and life safety education in an assembly format to first through third grade students in the community. Burn Aware has partnered with five local school districts to conduct annual presentations at the 109 public and private schools.
Champ Camp
Alisa Ann Ruch Burn Foundation's Champ Camp is a week-long, residential summer camp experience for child burn survivors ages 5-17, who have been treated at California hospitals or are current residents of California. Each year, approximately 130 children attend this week long summer camp at Wonder Valley in Sanger, California. Champ Camp is free to all burn survivors and it is fully staffed by medical doctors, nurses, program staff, volunteers and counselors – many of whom are also burn unit nurses, burn doctors, adult burn survivors and firefighters. Activities at the camp include fishing, horseback riding, crafts, canoeing, archery, water slides, camp fire, a dance, and team building activities. The main focus of camp is for burn survivors to have fun and just be kids away from medical procedures and financial hardships. Camp provides a safe environment where burn survivors can play, learn, grow, gain self-esteem, and make new friends.
Send one burn injured child to Champ Camp next summer with a donation of $750. Your donation includes transportation, lodging, food and activities for a week.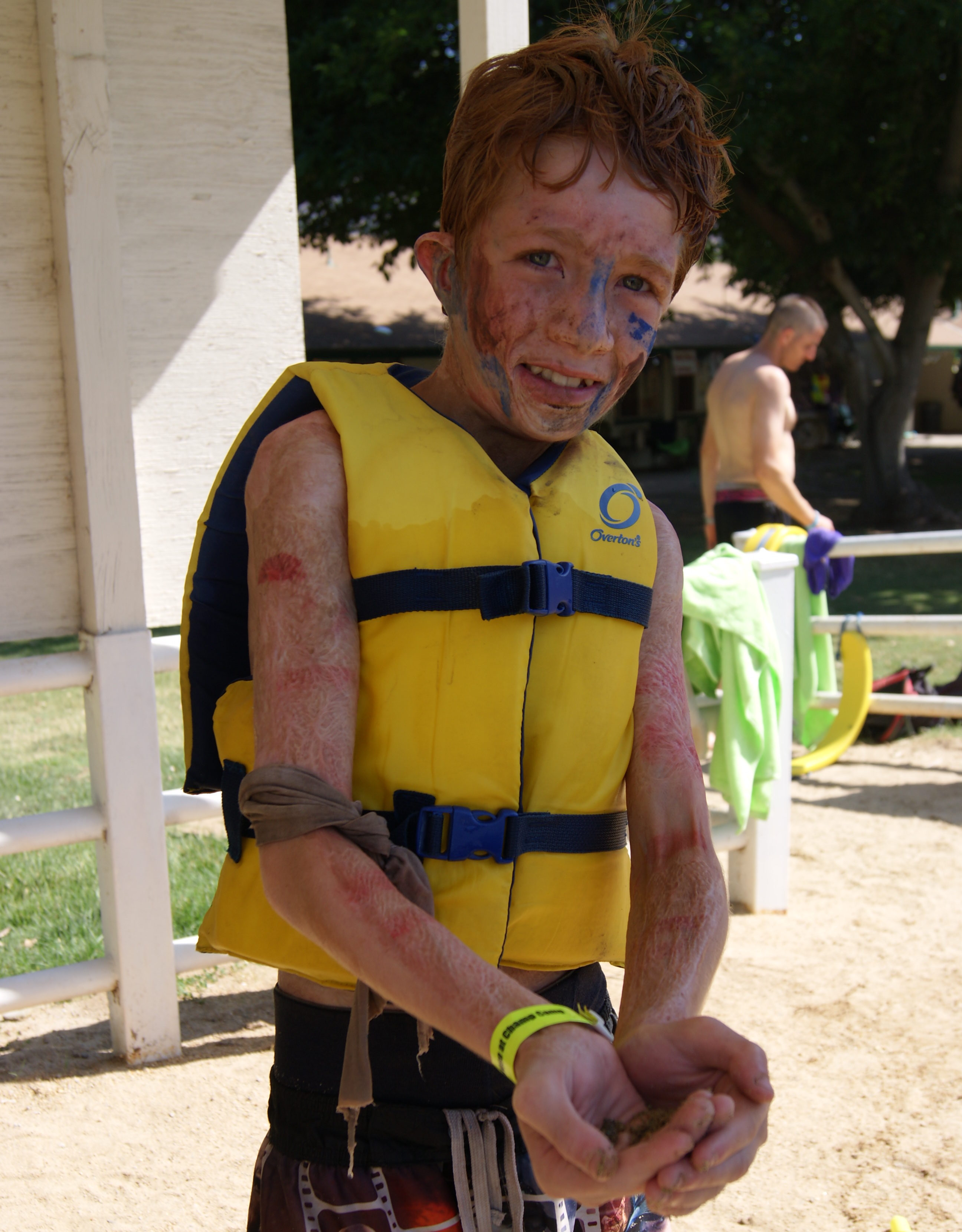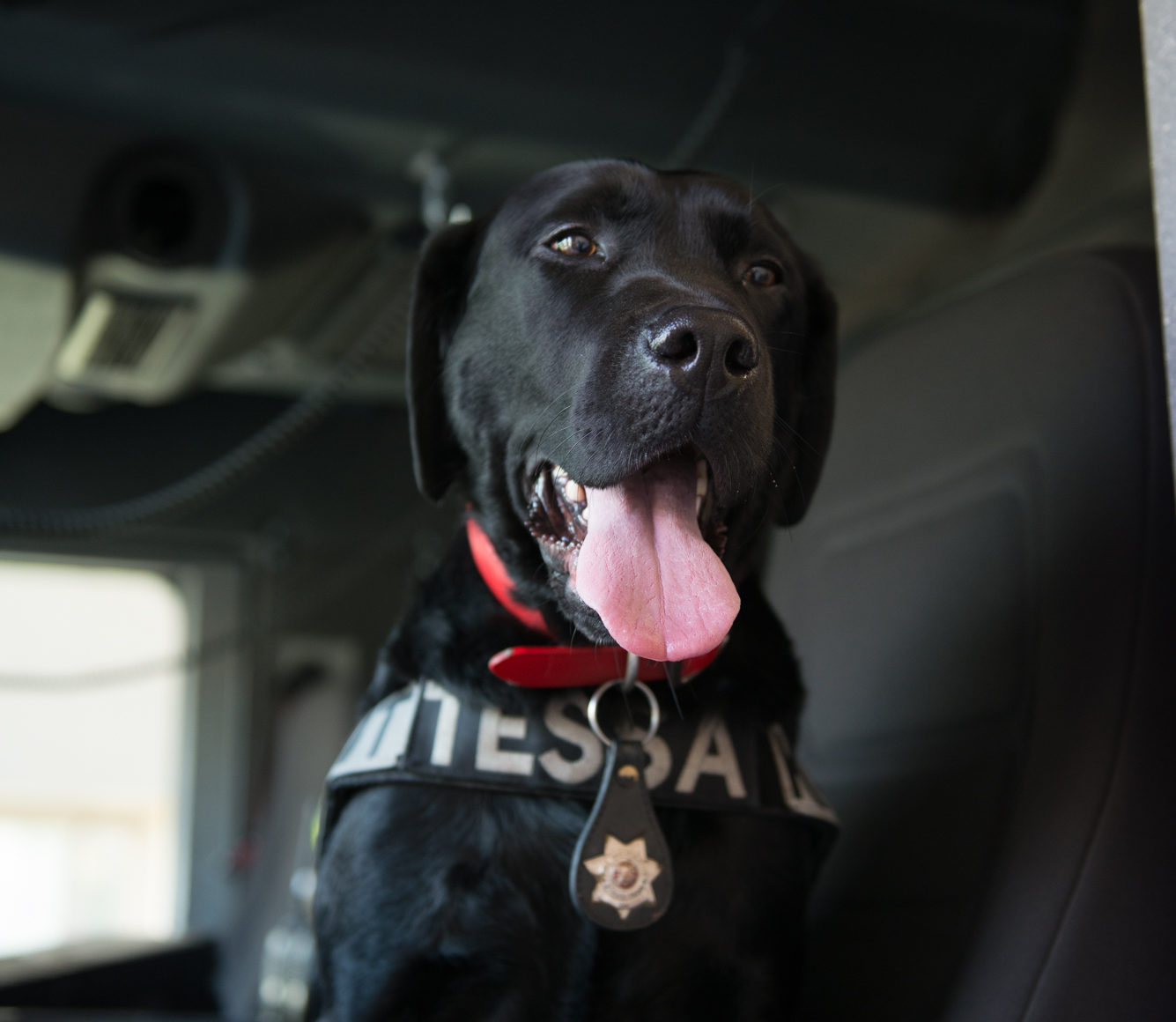 Tessa "The Fire Dog"
Meet K-9 Tessa. She works alongside Lee Wilding, an arson investigator for the Fresno City Fire Department. Tessa, an accelerant detection K-9, is the newest member of the Fresno County FIST (Fire Investigative Strike Team). Her job is to sniff out fire scenes to find ignitable liquids when they are used during the ignition of a fire.
Fitness for Firefighters
Being physically fit is optimum for all of us; however, for firefighters its essential. Fitness for Firefighters is a new program funded by the FFCF in 2016 in which fitness equipment is purchased for each of the fire stations to assist firefighters in their exercise regime. The goal is to outfit each station with like fitness equipment; assisting firefighters in ensuring they are physically prepared for the job! While there is some equipment at each station, City funds needed to make improvements have not been available.