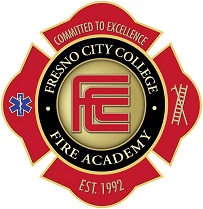 This program is for students who are low-income, underrepresented, racial/ethnic minorities (including women and girls), and/or first-generation students who want to attend the Fresno City College Fire Academy. Some students may also need to complete their EMT-1 Certification prior to attending the Fire Academy, which will also be supported by this Scholarship program. Up to two (2) youth will be selected annually to attend one or both training programs as they are the entrance into the fire service profession.
All equipment, tuition, books, uniforms, and fees associated with attendance will be covered through this scholarship as identified in Appendix A.
A committee of 3-5 FFCF Board members will select the two recipients of the scholarship based on application review.
Making a difference is easy.
Help spread the word on social media or donate today!